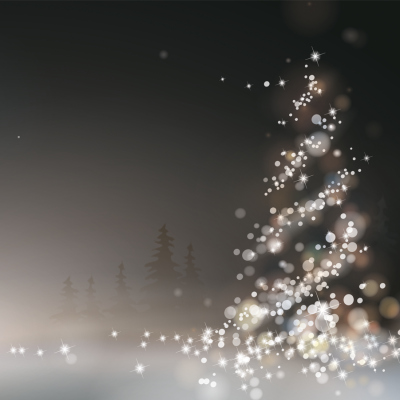 Not a typical Christmas greeting
Instead, we decided to make a donation to the non-profit organization Herzenswünsche e.V.
2020 was an exciting and unusual year: Not only did we start our operational business in January, the year was also dominated by the global Corona pandemic. We are grateful that we managed this year well. Now we would like to pass on some of our gratitude. Therefore, we decided to skip the traditional Christmas greetings. Instead, we like to support a charity organization with a donation.
Herzenswünsche e.V. fulfills long-desired wishes of seriously ill children and teenagers
The association Herzenswünsche e.V. from Münster makes dreams come true. By fulfilling wishes, they give seriously ill children and young people new courage, strength and lots of fun. In most cases, the fulfillment of a long-awaited dream helps children better cope with their hospital stay, which often lasts several months. The children can wish for anything they like. There are no limits: whether it is a meeting with their favorite celebrity, a vacation with their best friend, a helicopter ride or a very special birthday party. The team of Herzenswünsche makes every wish come true – individually and with a great deal of commitment. The association is operating nationwide with around 60 volunteers and four full-time employees.
We like to support this association and have donated a fixed amount for each DBS employee already in November. We hope that our donation of € 1,100 gives some children an unforgettable experience and makes them smile.
In this regard, we wish all our partners, suppliers and customers, as well as our employees and their families, a merry Christmas season and all the best for the new year 2021.
For more information on Herzenswünsche e.V. you can visit the website (German only).