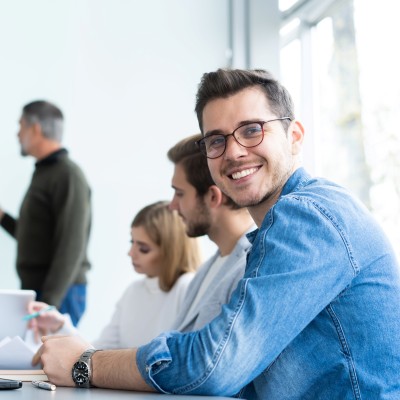 Two new team members at once
We are excited about additional team support
We welcome our two new colleagues Mr Jonas Vienhues and Mr Steffen König.
Since August 2020 our two new colleagues are now officially part of the DBS team. As former dual student of business informatics and business apprentice at VEKA AG, the two have already gained a lot of knowledge about digital processes in window construction. For us it was perfectly clear to employ the two graduates, because we promote and believe in young talents. We trust in long-term partnerships, which includes our employees.
Mr Vienhues joined the DBS WinDo Flow team as Product Architect. His focus will be the definition of design and architecture principles with a focus on maintainability, quality and performance of the software. In close cooperation with the software developers and the product team, he will ensure that our product stays up-to-date and that it can grow conceptually as well as technologically in the future.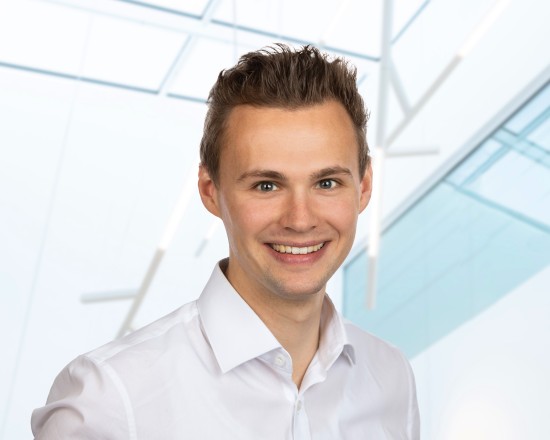 Jonas Vienhues from DBS WinDo Flow
Mr König will strengthen our DBS WinDo Planning team. He will dedicate himself intensively to the topic BIM (Building Information Modeling). This means that he will not only manage and develop our BIM-based software solutions, but also establish and expand the BIM platform marketing. In cooperation with our systems engineering department, he will also support processes in construction planning and manage customer projects. In doing so, he will support key users worldwide as well as establish and develop BIM standards within our company group.
We wish our new colleagues good luck, success and fun in their new tasks. We are looking forward to working with them.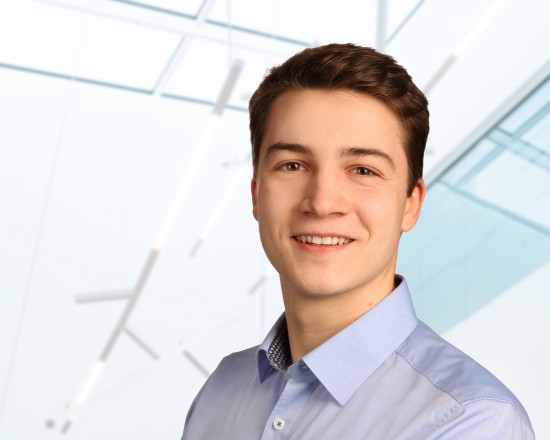 Steffen König from DBS WinDo Planning