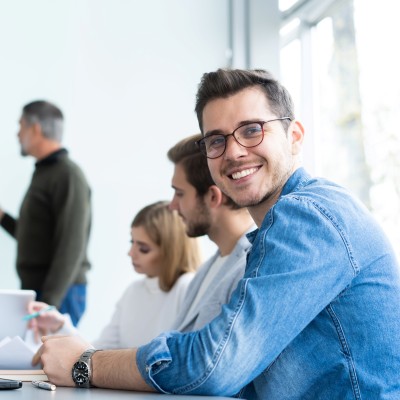 With the start of the new year 2021, we welcome two new employees to our DBS team. The two product teams WinDo Experts and WinDo Flow can look forward to active support.
Mr. Guido Pracht will join the DBS WinDo Experts consulting team as IT Business Consultant ERP Projects with immediate effect. By customizing, he will ensure that additional GEALAN and VEKA customers can use the KLAES software more efficiently, extensively and optimally. Thanks to his many years of experience at KLAES, he knows the window construction software firsthand. During his subsequent employment with a KLAES user, he was also able to get to know the IT processes in window construction from today's customer perspective. In addition to the implementation of customer-specific adaptations and his consulting activities, Mr. Pracht will also organize and conduct targeted user trainings and workshops. Since the development of customer relationships into long-term partnerships is very important to us, this aspect will also be a major part of his responsibility. During the initial job training, Mr. Pracht will be at the DBS headquarters in Sendenhorst. Subsequently, his workplace will shift to the customer or to the home office increasingly.
Another new member of the DBS team is Mr. Steffen Meßing. Mr. Meßing will strengthen the DBS WinDo Flow team as a Java backend developer. Thanks to his IT expertise, we will be in a better position to enhance and develop our product solution and to implement new ideas more quickly. Mr. Meßing will program the requirements of the product team and ensure a stable and high-performing database. He will also be responsible for the interface management to our mobile iOS and Android applications. In this way, Mr. Meßing will accompany and support the entire development and deployment lifecycle of the DBS WinDo Flow solution.
We wish our two new colleagues a lot of success and of course a lot of fun with the upcoming tasks. We are looking forward to a good and long-term partnership.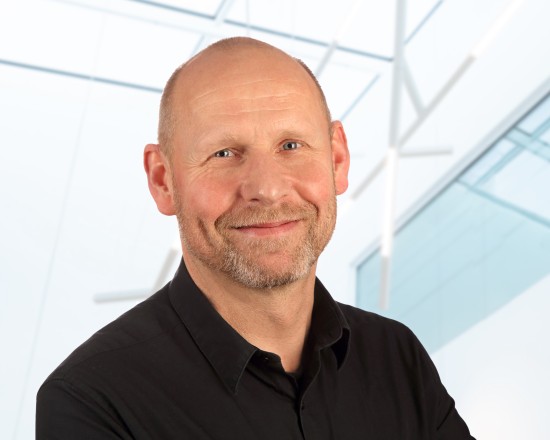 Guido Pracht from DBS WinDo Experts