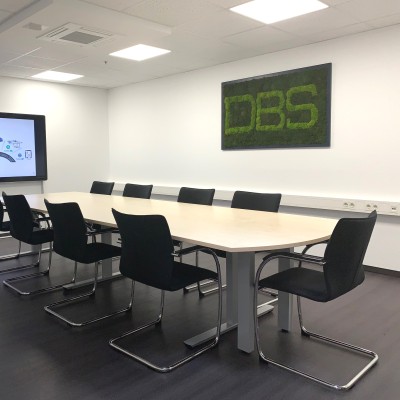 Digital Building Solutions
We, the Digital Building Solutions GmbH, short DBS, are a team of 25 digital specialists. Our integrative and modular digital toolbox offers window manufacturers, dealers, architects and installers various software solutions for the construction industry. Our toolbox is designed for every step of the value chain: From customer acquisition, to technical planning, to procurement and production, to the after-sales service and support.
Even though we have started our operative business in 2020, our expertise goes back to many years of experience in the digital and construction industry. On average, our employees have been working in the construction industry for over 20 years. The best prerequisite for practice-oriented and profound industry solutions.