Window construction knowledge digital, easy & understandable
Window planning made easy
Anyone, who has ever planned windows, knows that planning means more than developing the design and appearance of a building. It is much more important to comply with all specifications and technical guidelines. At the same time it is difficult to keep an overview and to coordinate all requirements. In this case using a digital planning software can save you a lot of time and trouble. With a little practice, the software can be used to configure window and door elements in accordance with all applicable guidelines and specifications. Now of course BIM-compliant.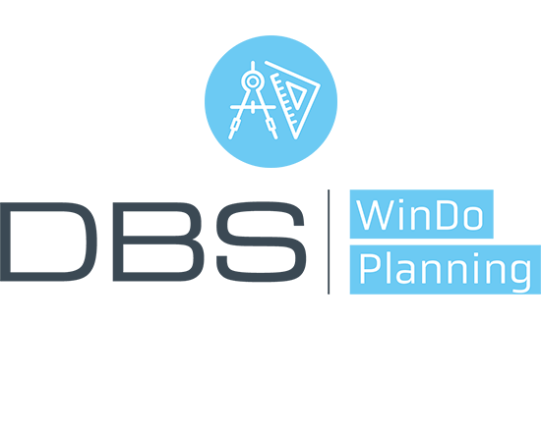 Plan windows online: anytime, anywhere and with any device

Complete collection of all profile data and always up to date

Configure complete elements in no time

Detailed assessment of the structural connection

Add couplings and secondary profiles effortlessly

Output of all relevant data in a general and digital form for practical use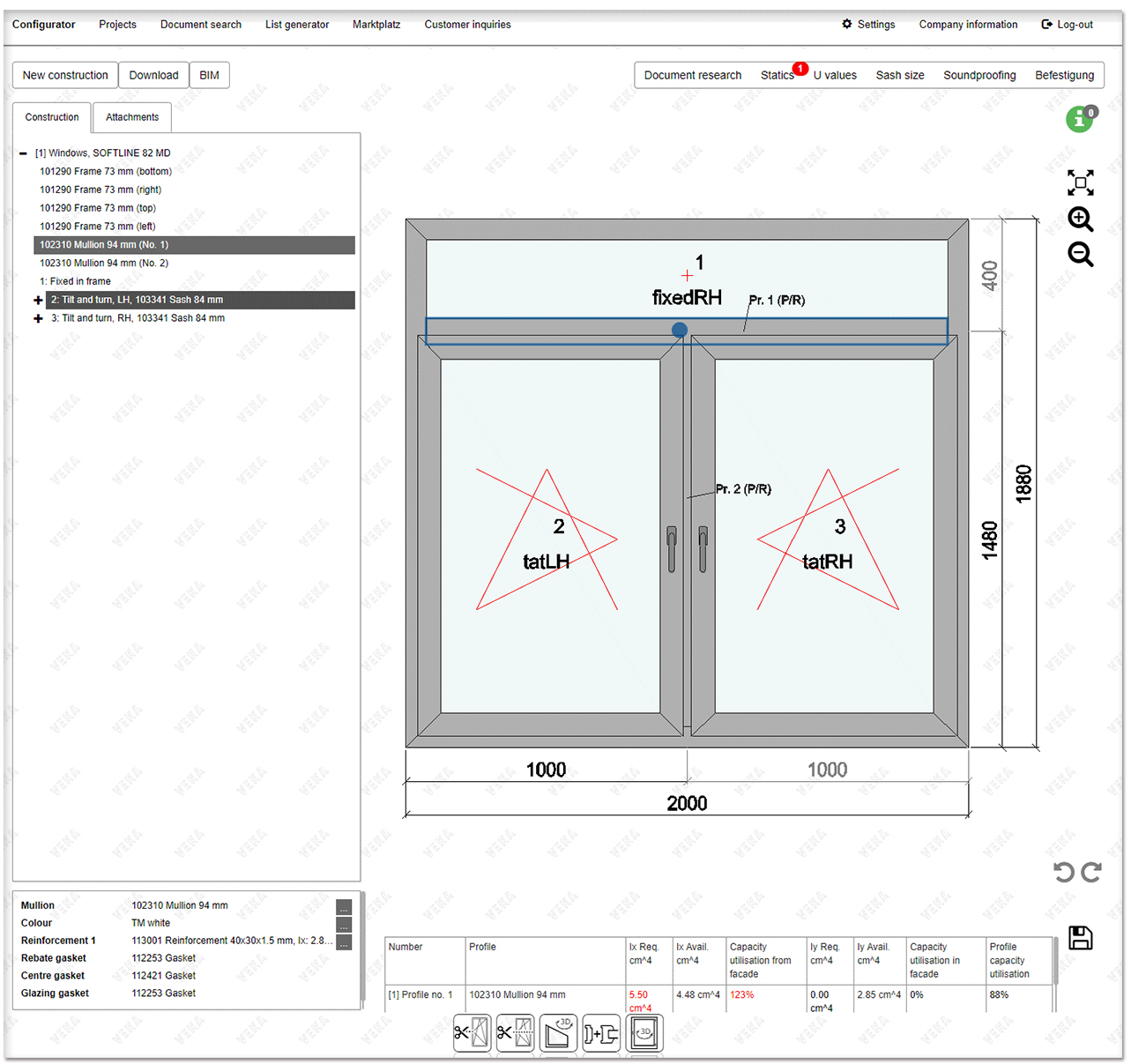 Digital window planning using the configurator

Increased planning quality & accuracy

Improved planning reliability & reduced risks

Time savings, due to digital & BIM compliant planning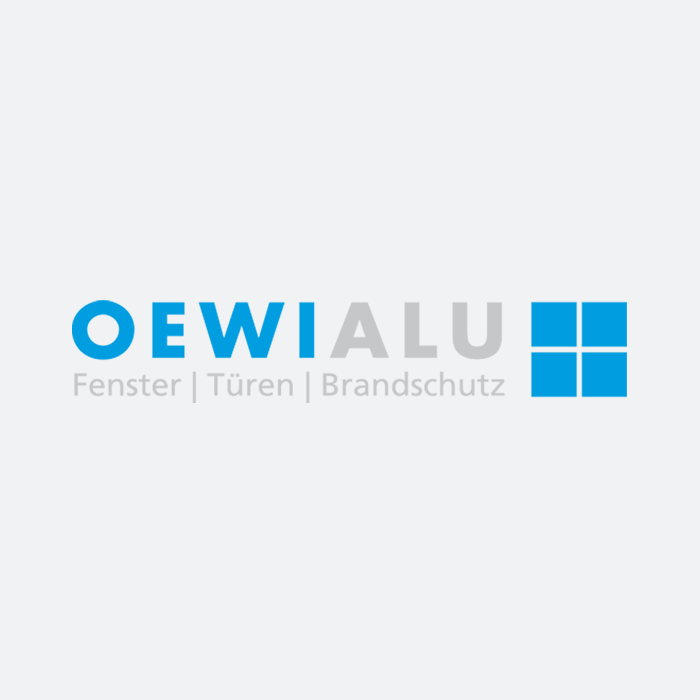 The planning solution DBS WinDo Planning not only consists of the planning software for window and door configuration and the BIM plug-in. You also have the possibility to choose from additional modules. The modules can be used in a flexible and integrative way, allowing you to choose the additions that suit your needs and requirements.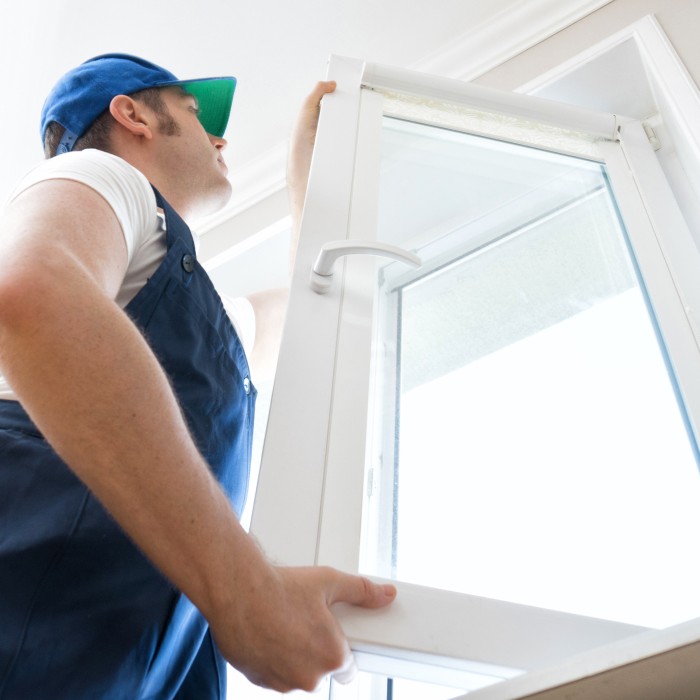 Static pre-dimensioning of the fixing points

Specification of the forces per fixing point

Technical template for suppliers of fixing material

Interfaces to configurators of fixing suppliers for precise product selection

Correct design of the load transfer into the building structure according to DIN 18008

The designed window is analyzed statically according to the installation location, installation situation and the position in the building
In order to use the planning software DBS WinDo Planning you need an internet connection.

The planning solution is suitable for the profile systems of VEKA and GEALAN.
Highest planning accuracy and security
Plan windows and doors conveniently – with any device and on the basis of daily updated data. The efficient online tool DBS WinDo Planning enables you as a window manufacturer, dealer, architect or planner to carry out all planning steps online and in a time-saving way: From the selection of the profile, to the construction, up to the complete documentation. All this is calculated on the basis of a large database with always up-to-date system data and on the basis of the applicable technical regulations. Therefore, you can be sure that all profile data, norms and standards are automatically up to date. This allows you to achieve the highest degree of planning accuracy and planning reliability.
Efficient cooperation between all parties of the construction project
Eengineers, authorities and fire safety experts want to be kept informed about the latest status of a building project. DBS WinDo Planning helps you to make cooperation and communication with all parties much more efficient. Because the planning solution can be used by all parties on any device. You only need internet access and a browser. This means, that you and all parties involved have access to the latest version of the planning at any time. The operation of the online solution is intuitive and self-explanatory, so that even inexperienced partners can quickly use the software.
BIM-compliant window and door planning
Building Information Modeling, or BIM for short, is the planning method of the future. This year it will be mandatory for all new public infrastructure projects, including those in Germany. Using BIM, construction projects are built twice: Digitally on the PC and in real life on the construction site. Even during the digital planning phase, all the trades involved work on the same model. This model includes all relevant information, which allows collision checks to be carried out at an early stage. Using the BIM method, the planning, execution and management of buildings can be optimized.
With DBS WinDo Planning and the corresponding plug-in you are able to generate BIM windows and doors for Revit® and IFC automatically. Using BIM data, you can plan a construction project holistically in 3D. Even if there are structural changes, the updated data is immediately incorporated into the BIM models and is available to all parties involved.
You are interested in DBS WinDo Planning?
Our product team is looking forward to your inquiry: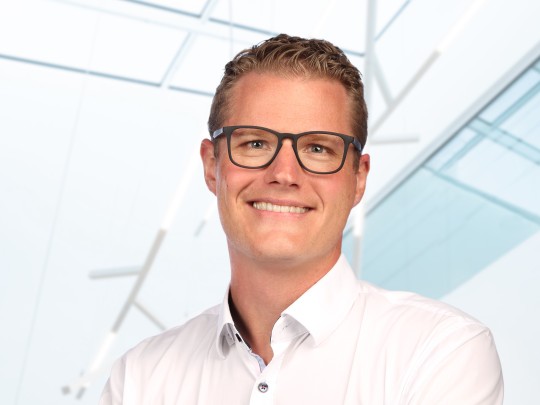 Tobias Steltig
Product Manager
Your contact for general product questions, licensing issues, customized planning software, as well as fixation planning and sound assessment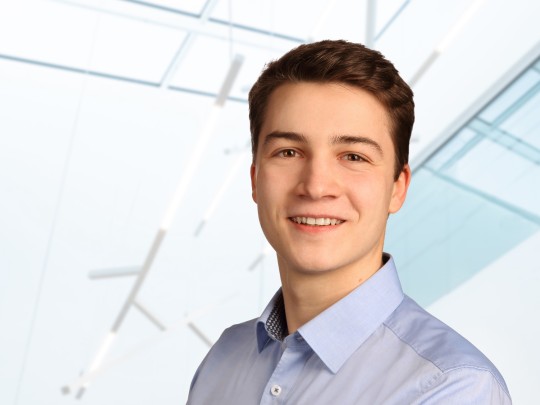 Steffen König
Product Specialist BIM
Your contact for Building Information Modeling (BIM), the trade module as well as Planning and tendering support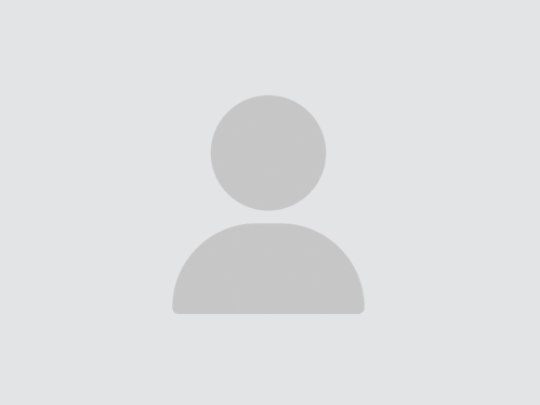 Martin Gnegel
Product Specialist
Your contact for Apps, the measurement app as well as licensing issues and online shop