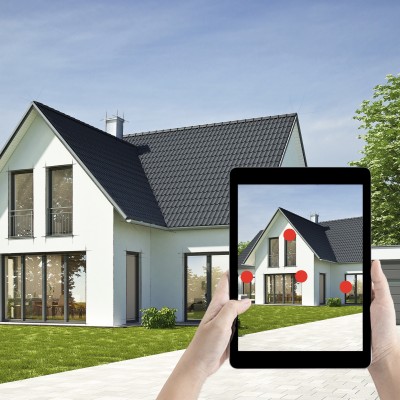 Window visualization in new dimensions
The selection of new windows and doors has never been so easy
"How would different coloured windows look like?" "How does a sliding door work on this wall?"
Questions that you or your customers certainly ask, but which are difficult to answer, if the own imagination is missing. Thanks to new, digital possibilities, these questions can be answered visually. Use digital solutions for visualization by means of augmented reality (AR) or AI (artificial intelligence) to make targeted and informed decisions for yourself and for your customers.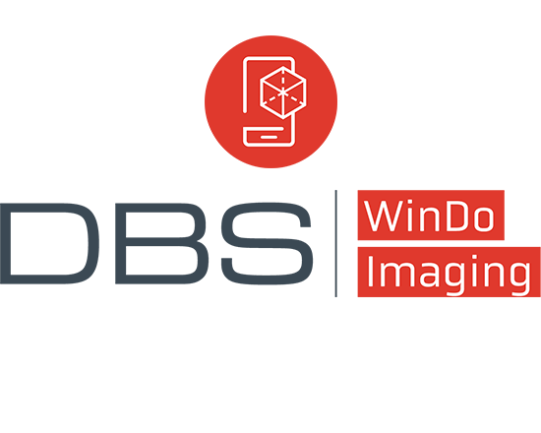 The Augmented Reality App for window visualization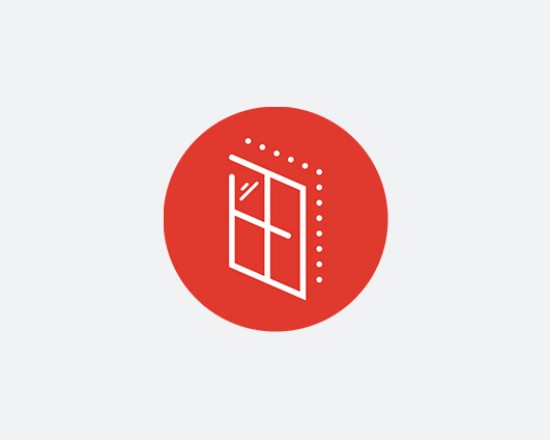 Use AR to visualize window elements in your environment

Easily via your smartphone or tablet with the WindowViewer app

Place selected window elements at the preferred location in the room

Change the desired parameters in the blink of an eye: Shapes, colours, handles, window sills, etc.

User-defined templates based on the DBS WinDo Planning software are also possible

The selection of windows and doors has never been so easy
You like to learn more about the app and try it out?
Then benefit from the free trial phase now:

Screenshots from the app WindowViewer
AI-supported visualization for the entire façade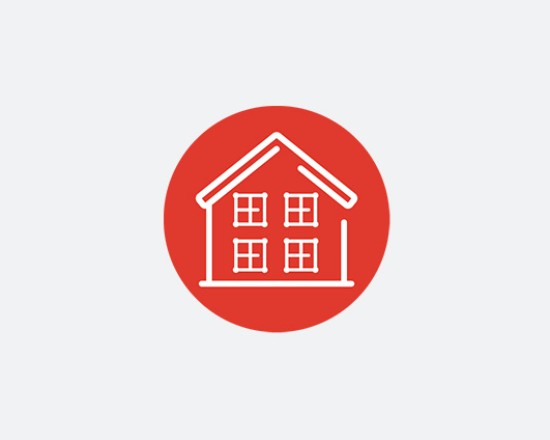 Device-independent application for visualizing your façade (desktop/ tablet/ mobile)

AI-controlled algorithm for the recognition of window elements

Reading of the window dimensions (width and height)

Display of the façade with new window elements

Colouring of the existing façade in a new colour tone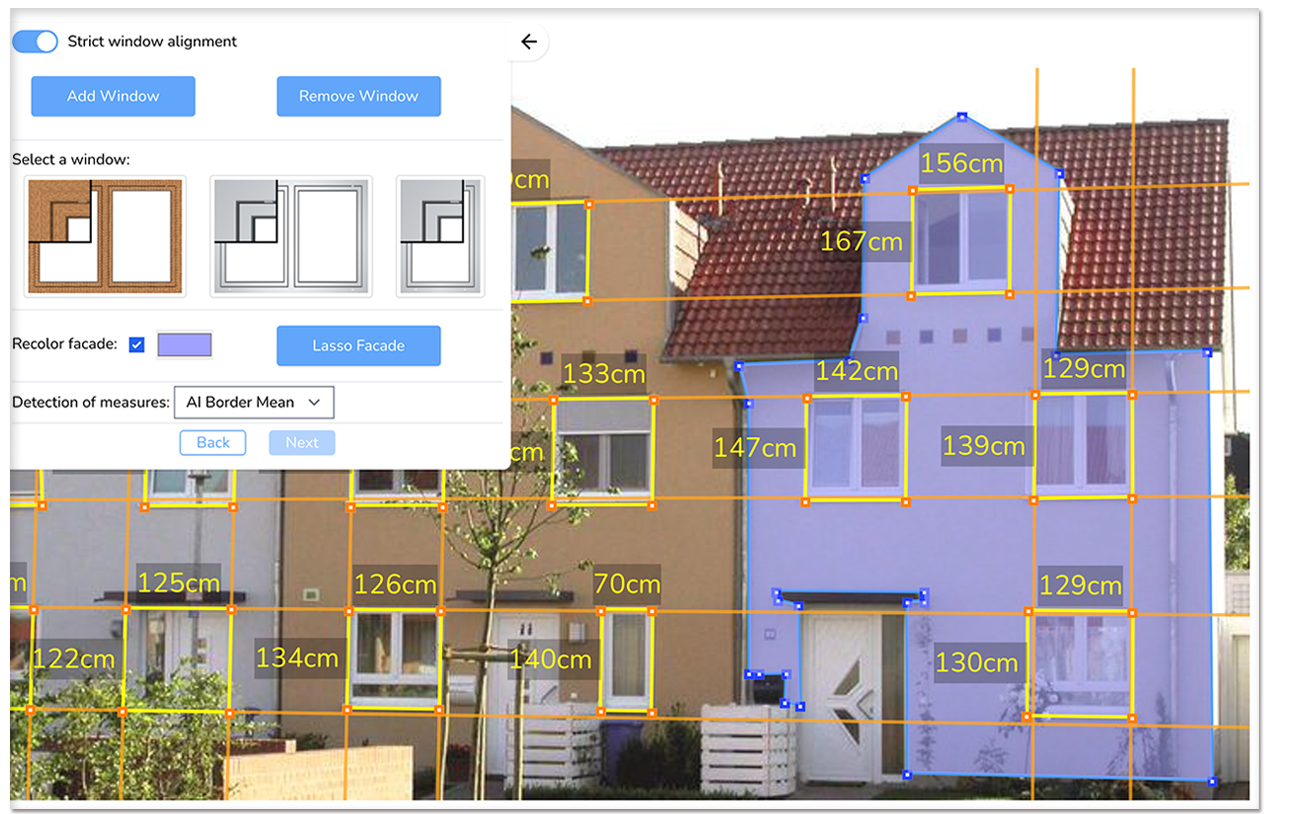 Measurement of a building façade from the outside using the FacadeXperience

Responsive visualization of the FacadeXperience on desktop and tablet
The virtual profile sample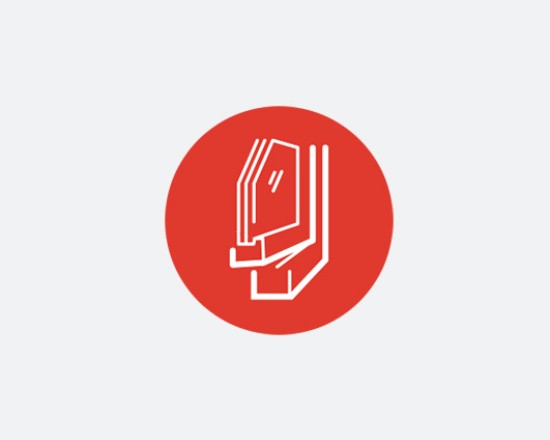 Use the virtual profile sample as an augmented reality solution

No extra app is necessary

Direct placement of a 3D element in the web browser

Display of animations

Highlight special features and innovations


Better insights into the design

Accelerated construction progress

Augmented Reality in detail
Augmented reality enables the visualization of 3D models within your own home. In this way, you can display window and door elements on the desired building object in the blink of an eye. Windows and door elements can be easily changed and removed in just a few steps, and this can be done easily using a smartphone or tablet.
AR benefits service providers, technicians, designers, architects, project managers, the entire construction team and also the building owner. Because they all get sufficient data that ensures both accuracy and speed. AR also gives you the ability to navigate each phase of the project and spot errors before they even occur. This saves time and money.
Augmented reality is considered one of the best technological advances in the construction industry, as it improves all processes involved in the project.

You are interested in DBS WinDo Imaging?
Our product team is looking forward to your inquiry: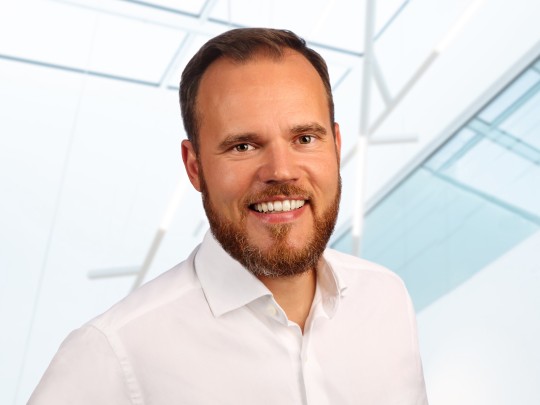 Raoul Iovanut
Product Manager
Your contact for general information about the AR & AI product solutions, Planning & strategy of new developments as well as Customer and needs analysis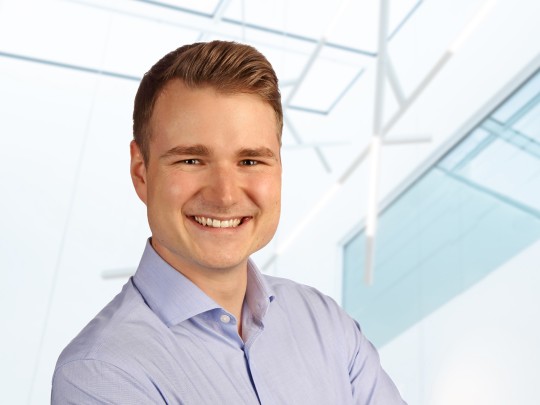 Marius Keweloh
Product Specialist
Your contact for general information about the AR & AI product solutions, Technical details of new developments as well as Support Hardware & Software