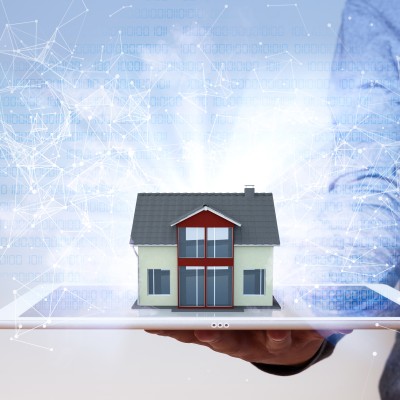 Digital Building Solutions GmbH
We are a team of motivated digital specialists. We offer a complete toolbox of software solutions for the construction industry: from customer acquisition, technical planning, purchasing and production to the installation and after-sales support. At DBS our customers find digital solutions for every step of the value chain in window construction.
Even though we have started our operating business in 2020, our expertise is based on many years of experience in the digital as well as construction industry. On average, our employees have been working in these industries for more than 20 years. This is the best prerequisite for solutions, that really help our customers and fit their needs.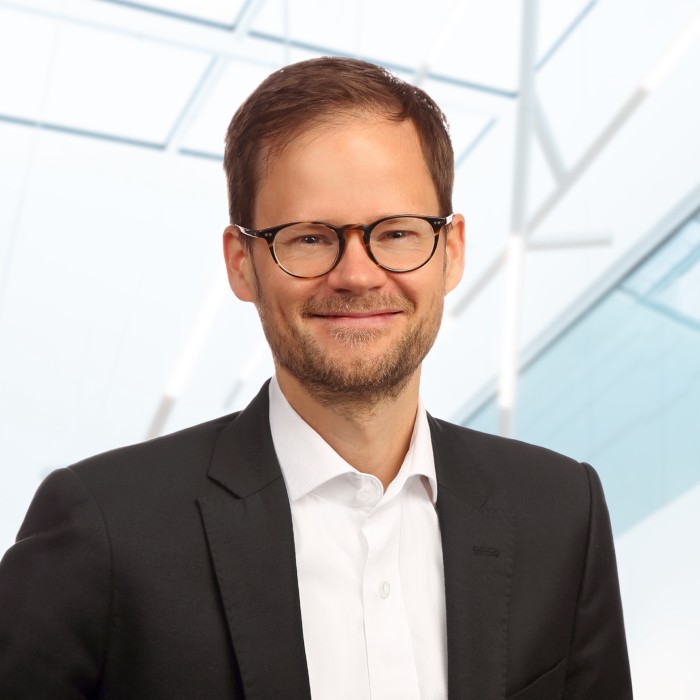 Member of Digital Hub münsterLAND
We are part of the largest community
...for digital business models in Münsterland.
As an innovation centre for the promotion of digital transformation in and around the German city Münster, the association münsterLAND.digital e.V. pursues the goal of generating new forms of cooperation. With its company headquarters located in Sendenhorst, DBS is deeply rooted within the Münsterland region. As a digital company we are following the goal of advancing digitalization in the construction industry. Therefore, Digital Building Solutions GmbH is a member of the association münsterLAND.digital e.V. and part of the community of the Digital Hub münsterLAND!
For further information please visit the website of münsterLAND.digital e.V. (German only).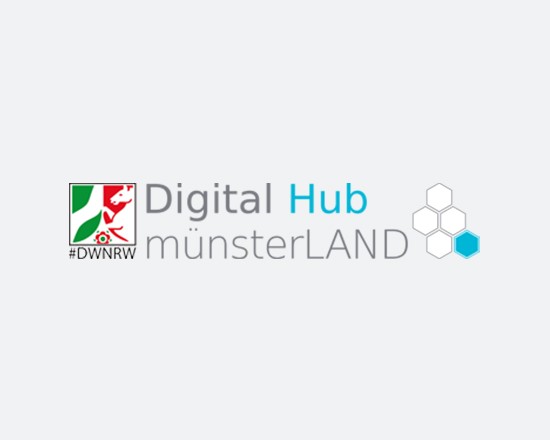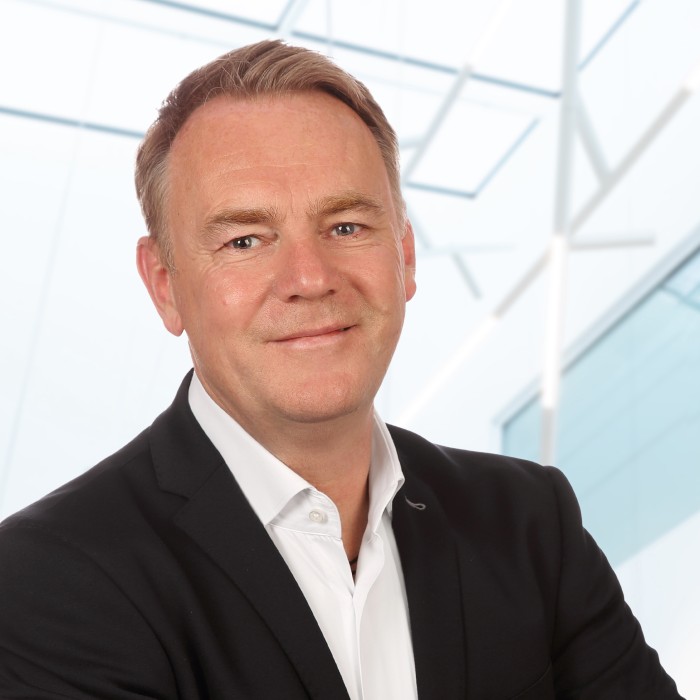 We are introducing ourselves. An overview of all DBS employees.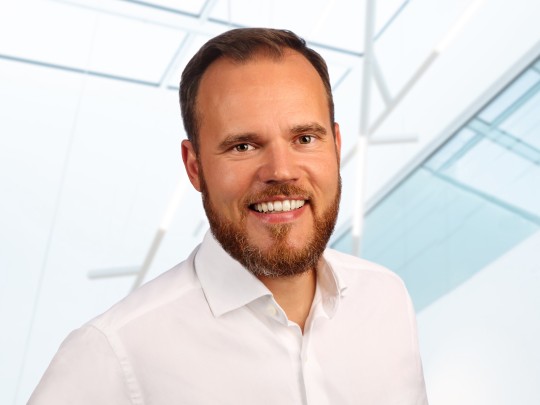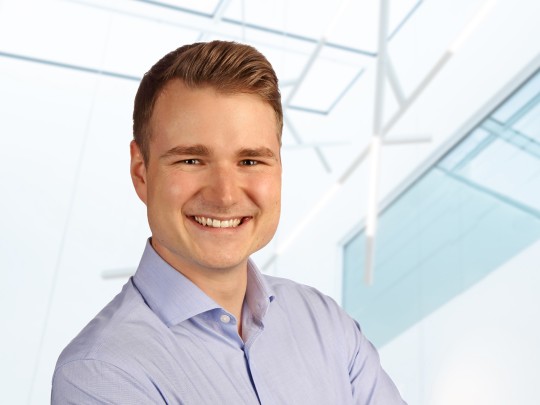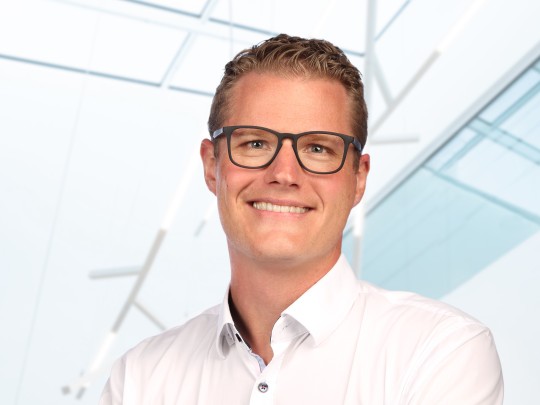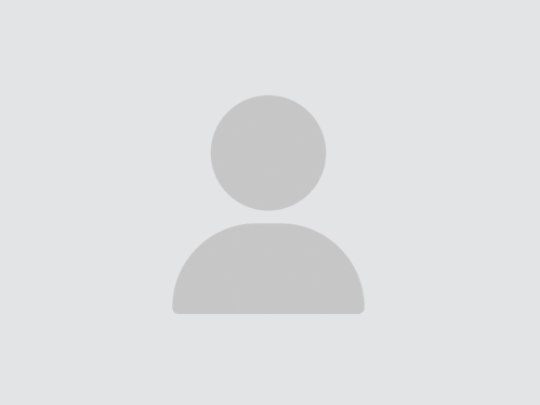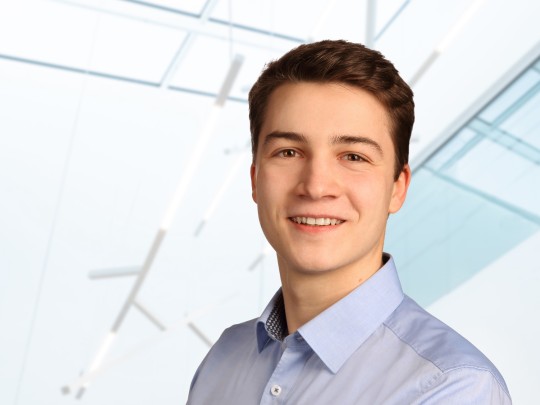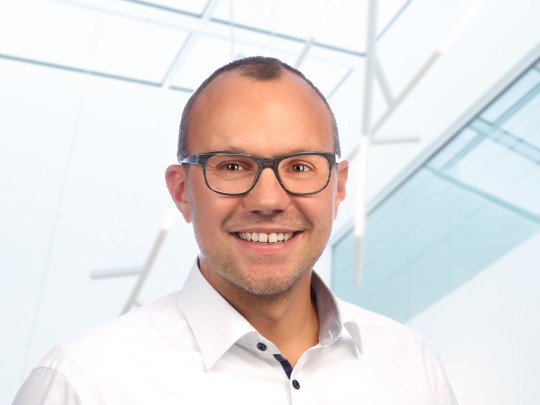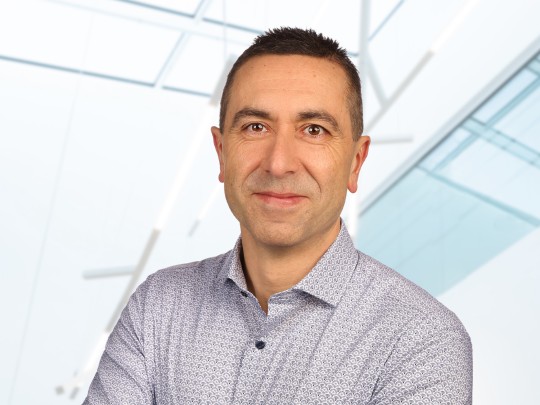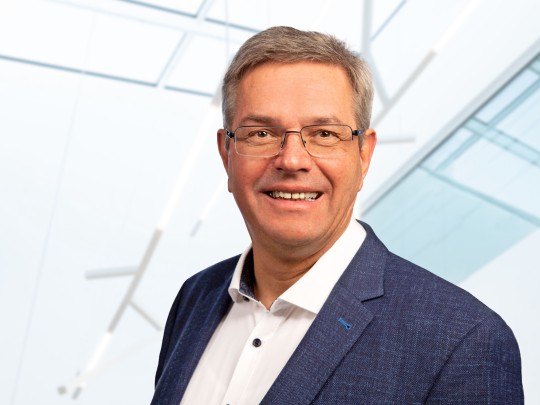 Stephan Kunz
DBS WinDo Experts Master Data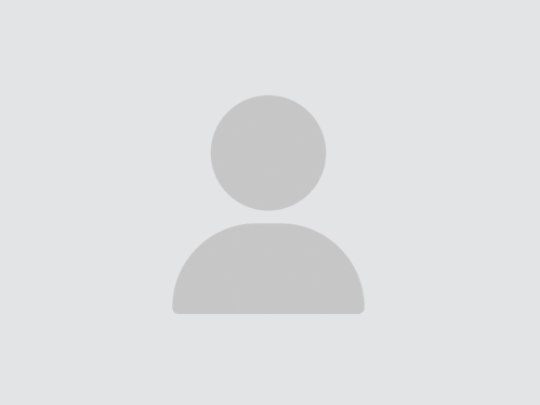 Jascha Trantow
DBS WinDo Experts Master data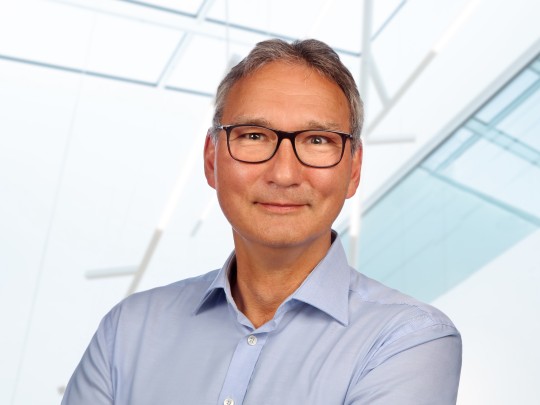 Klaus Northoff
DBS WinDo Experts Master data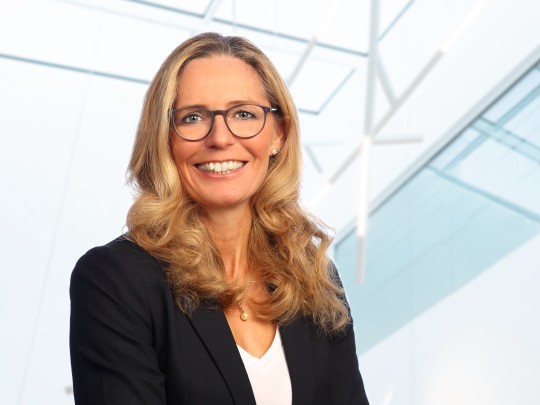 Simone Wallmeyer
DBS WinDo Experts Master data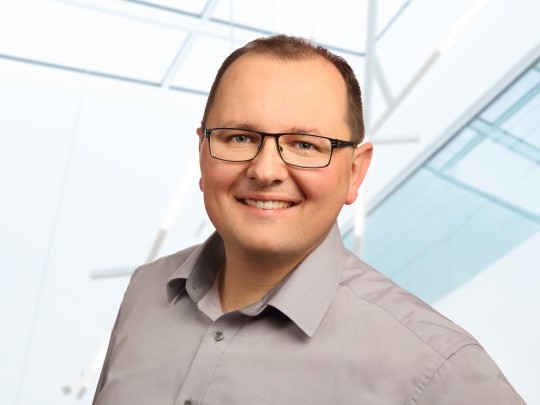 Albert Maziossek
DBS WinDo Experts Master data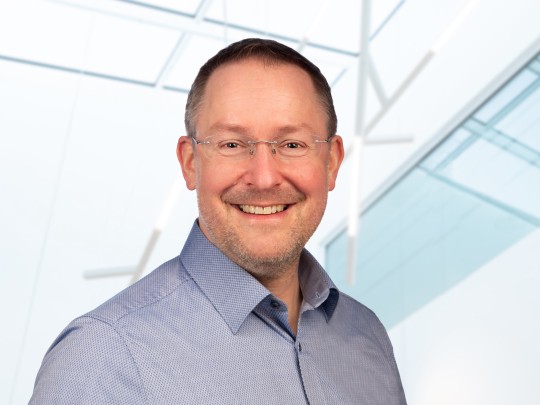 Dominik Blumberg
DBS WinDo Experts Master data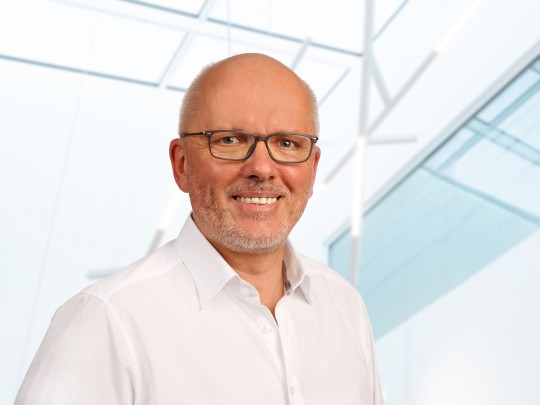 Thomas Stermann
DBS WinDo Experts Consulting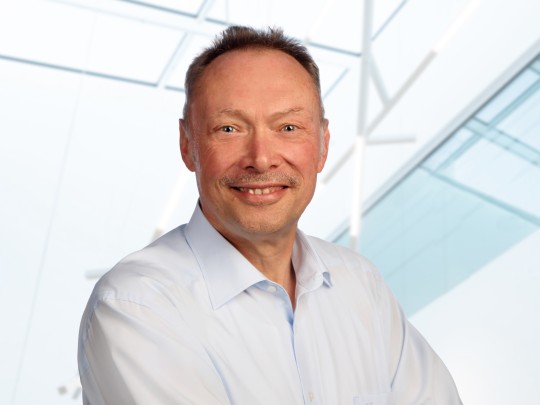 Thomas Groß
DBS WinDo Experts Consulting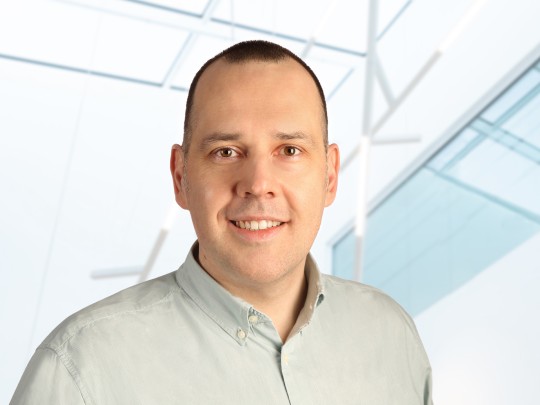 Nikola Vesnić
DBS WinDo Experts Consulting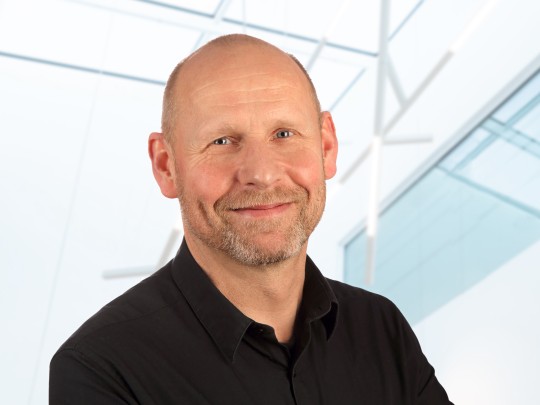 Guido Pracht
DBS WinDo Experts Consulting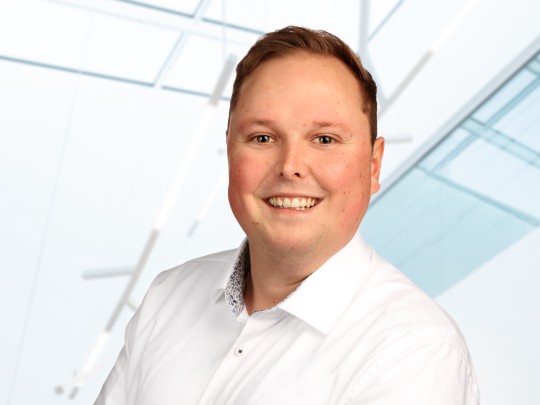 Florian Schneider
DBS WinDo Experts Consulting