The window with the digital view
Discover new possibilities with an integrated chip in the window profile
Imagine you could manage and organize all processes in window construction quickly and conveniently from one application. That means from window production, to the installation at the end customer, up to the processing of service requests. DBS WinDo Flow makes it possible – with digital and centrally controlled window and installation processes.
DBS WinDo Flow is the digital memory for your windows. The software solution can be used to process data, document processes and communicate with installers and end customers.
Overall, the solution consists of an NFC chip, a web interface (Cockpit) and two mobile apps (InstallationPro and WindowPass). Using a small NFC chip, which is installed into the window or door sash, all data, orders and objects can be viewed and managed digitally. Due to the unique identification and on-hand information, installation and approval at the customer's premises is made easier and quicker.
Finally, the solution also offers your end customers a modern after-sales service. The design of the apps can be adapted to individual company requirements, so that your own corporate design can be reflected by logo and colours. Personalized information and offers can also be created and communicated via the apps easily.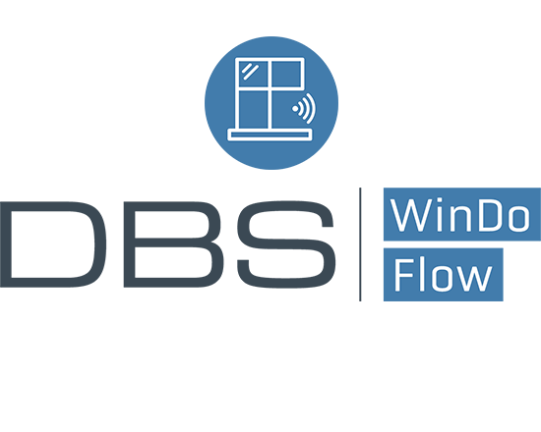 Seamless digital tracking of orders

Increased efficiency through lean processes

Simplified & mobile installation processes on site

New sales channel with extra customer service
Import information and attachments of orders and products with the help of ERP interfaces, which enable data exchanges between the window construction software and the DBS WinDo Flow system.

Document the process flow digitally, because NFC chips are already used in the manufacturing process to identify the individual window and door products.

Plan and transfer orders with all relevant data to installers – even external ones.

Access the product information and instructions you need for your installation at any time.

Document the successful installation or any defects digitally and send them directly to the responsible employee in the office.

Scan and read out your window data and send inquiries of all kinds directly to your service partner.
DBS WinDo Flow explained in 5 steps
Learn more about the possibilities of NFC technology for the window fabricator and installer in detail. The video shows you the use of the cockpit as well as the app InstallationPro in 5 steps: From glazing, order processing and installation planning to the documentation and final acceptance.
How does the chip get into the window?
Our partners Horst Klaes GmbH & Co. KG and LEICHT Fenster & Türen GmbH have produced a short video to explain the use of NFC technology in practice. The video shows, how the NFC chip is installed into the window:
Hardware: Smartphone or tablet with NFC antenna

Software: iOS/ iPadOS (from version 13) and Android (from version 6)

Internet connection

Recommendation: ERP interface (e.g. Klaes, Cantor, 3E etc.)
You are interested in DBS WinDo Flow?
Our product team is looking forward to your inquiry: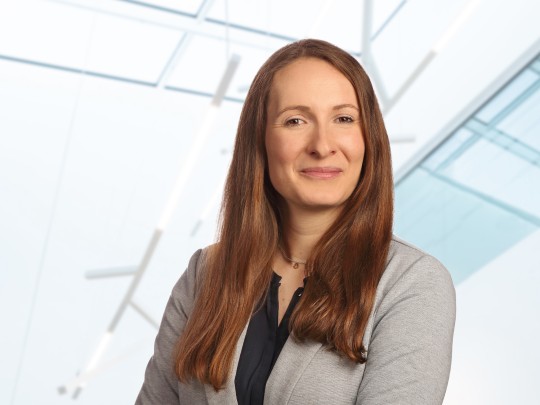 Nathalie Pelkeit
Product Manager
Your contact for general product questions, licensing issues and support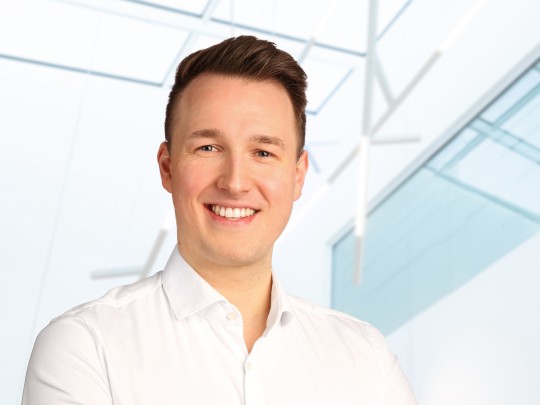 Max Benek
Product Specialist
Your contact for ERP integration, InstallationPro and WindowPass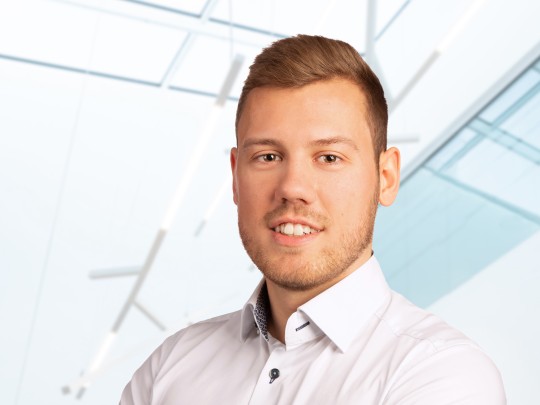 Lukas Bureck
Product Consultant
Your contact for the Cockpit and technical questions (e.g. chips or scanners)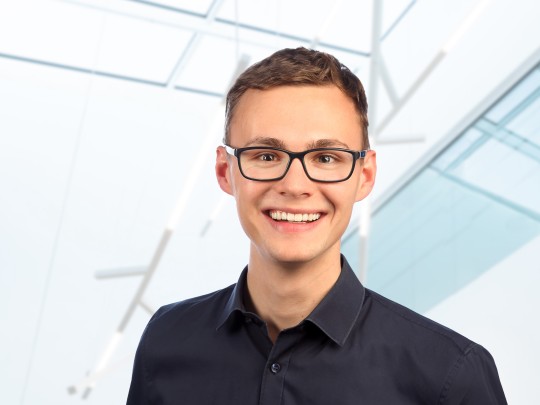 Jonas Vienhues
Product Architect
Your contact for iOS and Android and technical compatibility of devices