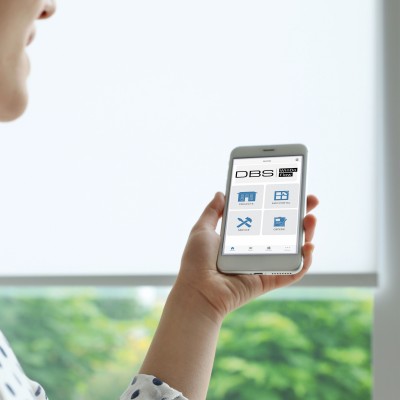 DBS WinDo Flow WindowPass
The WindowPass for end customers
Discover new service and communication possibilities via app
Our world and our homes are becoming smarter and smarter. So the question arises: Why not digitalize the windows?
With a small chip in the window profile, digitalization works in no time at all. Using the mobile app WindowPass your end customers can easily scan each of your windows and receive detailed information about the product and about you as a window manufacturer or dealer. The WindowPass is part of the DBS WinDo Flow solution and enables a holistic process optimization in window construction.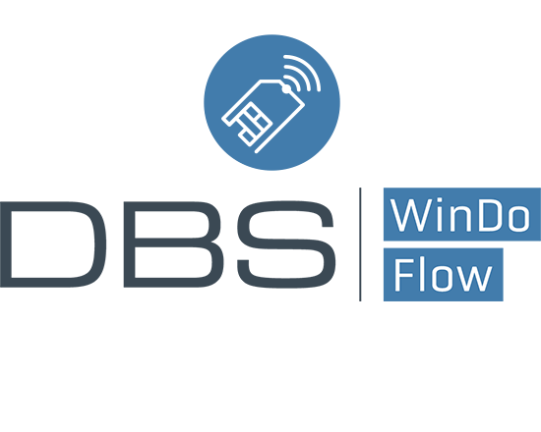 You can use the app as a new communication channel and discover new marketing opportunities

Expand your after-sales opportunities and answer service inquiries in a targeted and structured manner

Design the app in your corporate design and professionalize your company's presentation to end customers

Minimize complaints by providing care instructions and helpful tips

Use the app as a sales argument to the end customer, because he can also benefit from advantageous features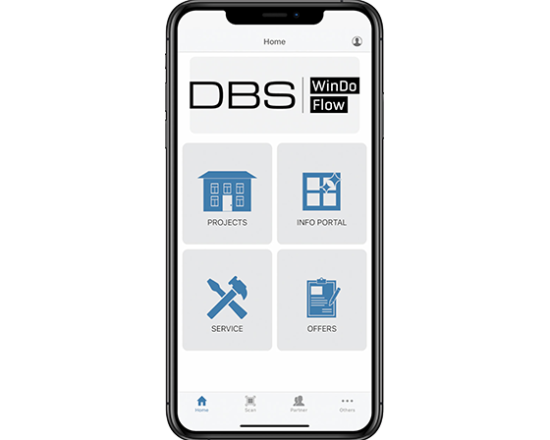 Increased customer loyalty



Secure a competitive advantage
All information on the installed windows at a glance.
We also support you with advertising material. With a product brochure, for example, you can provide customers with valuable information after a consultation. The product brochure on the WindowPass explains the advantages and functions of the app and is aimed at your end customers.
You can easily request your required quantity of the brochure via the product team. If you wish, we can also print your contact details on the sales brochure. This way, interested customers can obtain further information at home and get back to you directly.
The product brochure is available for both VEKA and GEALAN fabricators. Please feel free to contact us. We look forward to your enquiry.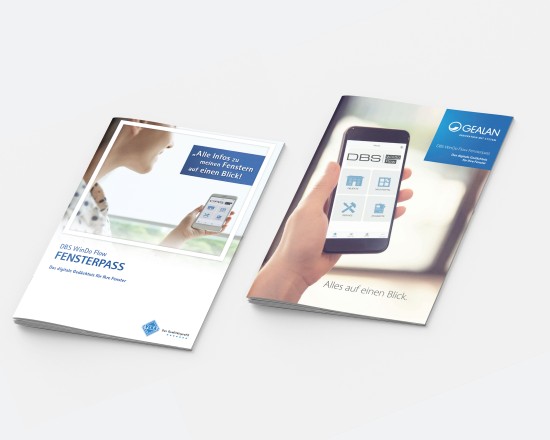 Using the app WindowPass you can offer your customers a modern and extended customer service, because the user receives all important contact details and information about you as his partner directly to his phone. If your customer has a question, he can contact you directly via the app. He can also make specific service enquiries, which are sent the right contact person immediately. Since you receive requests in a standardized way, you can sort and prioritize orders and process them independently.
Use the WindowPass as a digital communication channel to the end customer, since you can present the app in the look and feel of your company. Create individual content according to your needs. For example, a window guide provides useful tips on windows and window care. Answer frequently asked questions like: How do I recognize a defective seal? My window does not close properly, what can I do? How do I find the right fly screens for my new windows?
Your customer will find the answers with one click in the WindowPass. This reduces the amount of time-consuming or random calls to your customer service.
You can also send the user targeted offers via the app. In this way, you can use the app as an additional sales channel to private customers, housing associations or property management companies. Using individual push messages, you can send customer-specific product offers (upselling/upgrades), e.g. for fly screens, security fittings, security handles, etc. directly to suitable customers. You can also use customer-specific service offers (cross-selling), such as offers for maintenance (readjustment) and care (window cleaners in the vicinity), in a targeted manner. This means you can benefit from additional sales potential.
Also your end customer has advantages of using the WindowPass:
More information about the product and about you as a contractual partner

Direct contact to you as his contractual partner

Time savings, due to targeted information on service requests

Reduced paper consumption, which protects the environment

Personalized offers that match his products
You are interested in the DBS WinDo Flow WindowPass?
Our product team is looking forward to your inquiry: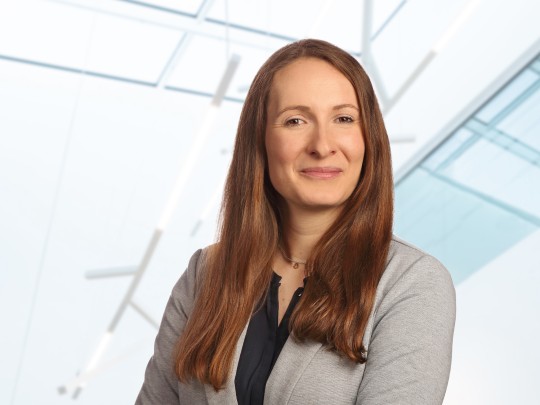 Nathalie Pelkeit
Product Manager
Your contact for general product questions, licensing issues and support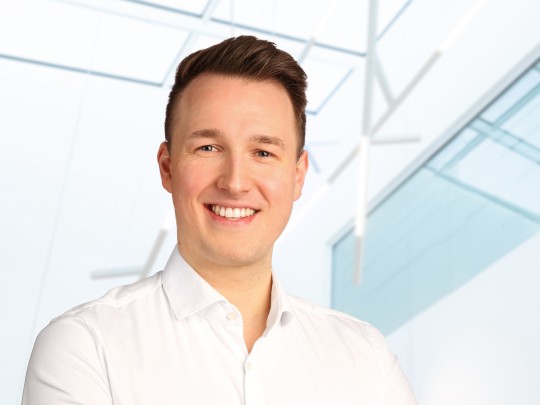 Max Benek
Product Specialist
Your contact for ERP integration, InstallationPro and WindowPass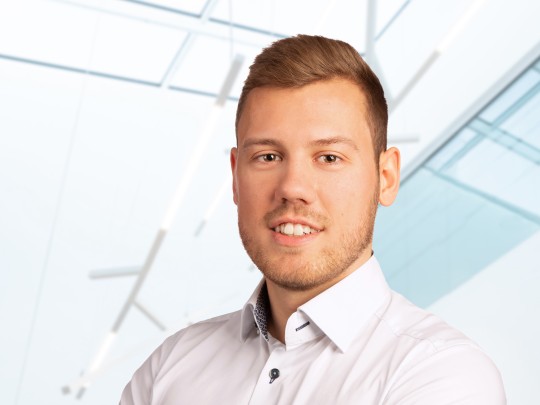 Lukas Bureck
Product Consultant
Your contact for the Cockpit and technical questions (e.g. chips or scanners)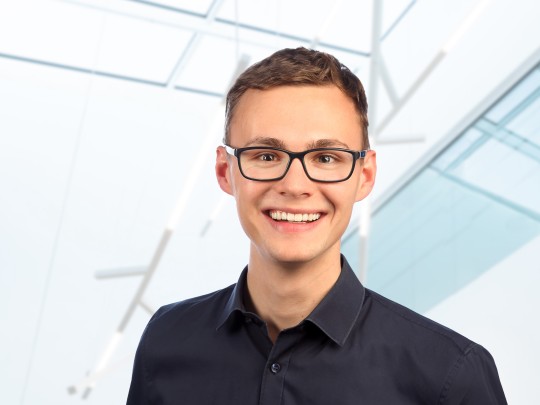 Jonas Vienhues
Product Architect
Your contact for iOS and Android and technical compatibility of devices