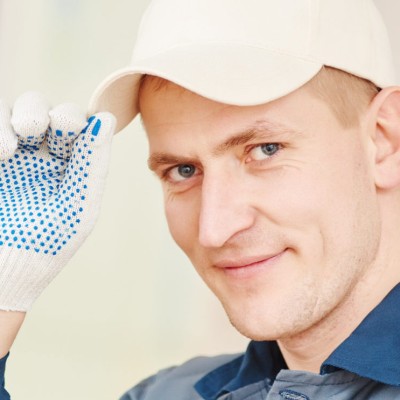 DBS WinDo Flow InstallationPro
The InstallationPro for efficient work on the construction site
Paperless management and approval of installation work
Are you tired of paperwork?
The app InstallationPro is your solution. Say goodbye to the countless documents, which you have to take to the construction site. With the help of the mobile app, the documentation is available in digital form.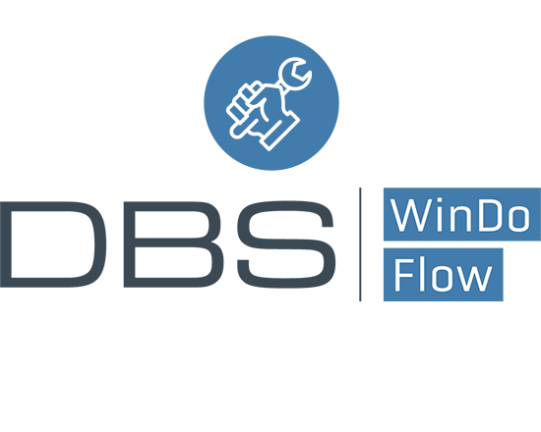 A quick overview of planned orders in the current week or even in the future

All relevant information about the construction site and each individual window is digitally available and can be viewed online at any time – including drawings and installation instructions

Documentation of your work – if required with photos – is conveniently stored for you in the cloud

You can report problems simply and directly back to the office and thus provide the customer with a replacement as quickly as possible

You can also have your installation work approved by the customer on site – by signing the digital approval protocol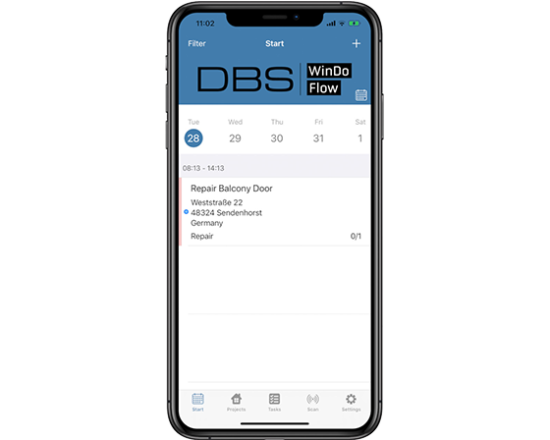 Interactive task management

Simple notification of damages

All information on the go

Learn more about the InstallationPro and the possibilities that NFC technology offers the window fabricators and installers. The video explains the use of the cockpit as well as the app InstallationPro in 5 steps: From glazing, order processing and installation planning to the documentation and final acceptance by the end customer.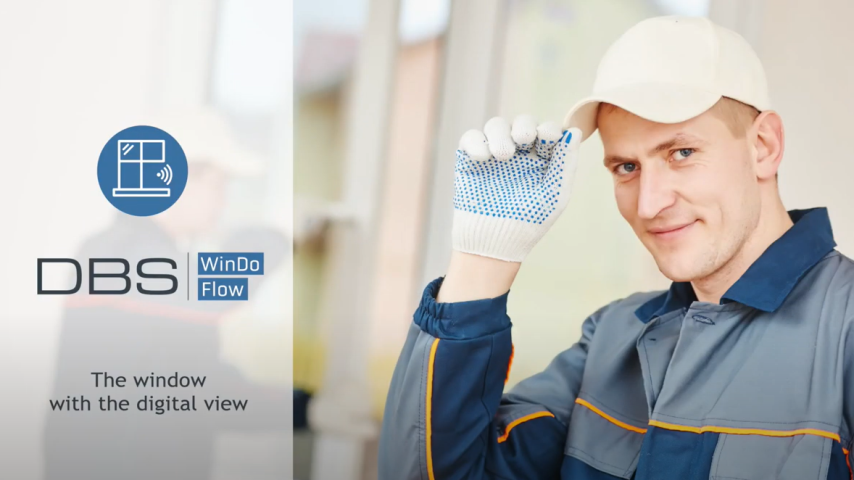 DBS WinDo Flow – The NFC chip for windows | Explained in 5 steps

Screenshots from the app InstallationPro
The app InstallationPro is part of the DBS WinDo Flow solution and enables a holistic process optimization in window construction, thanks to an integrated chip in the window sash. Using this installation app, you can conveniently view all important information on orders, construction sites and individual products, on upcoming and already completed installation activities. All this is available at any time on your smartphone or tablet. In this way you always have an overview and can simplify your installation processes.
The InstallationPro supports you on the construction site. You can view product information digitally and at any time. This can be handy for the continuation of the installation work. Time-consuming googling is no longer necessary.
Special benefit: Every installation can be documented digitally via your smartphone using photos and videos. If, for example, the profile is scratched or the glass is damaged during the installation process, you can report this directly to your fabricator.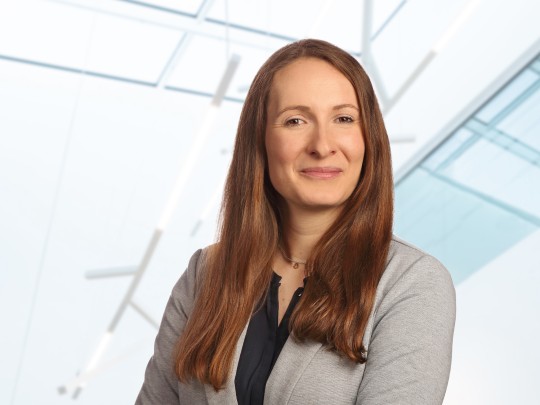 Nathalie Pelkeit
Product Manager
Your contact for general product questions, licensing issues and support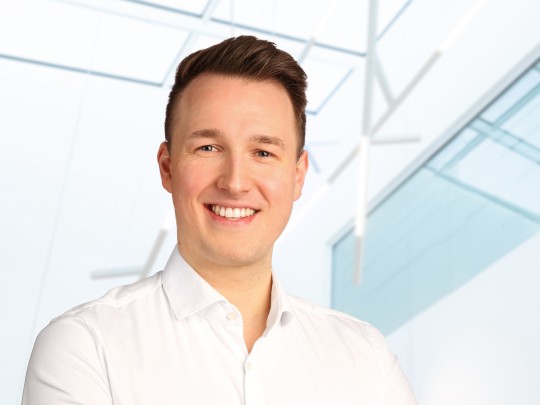 Max Benek
Product Specialist
Your contact for ERP integration, InstallationPro and WindowPass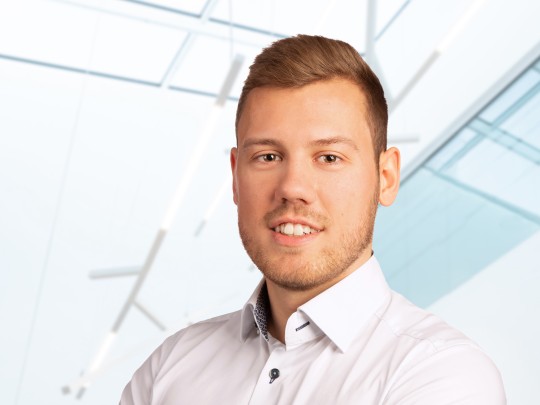 Lukas Bureck
Product Consultant
Your contact for the Cockpit and technical questions (e.g. chips or scanners)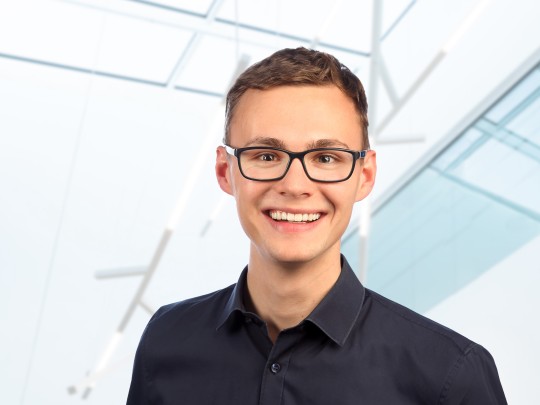 Jonas Vienhues
Product Architect
Your contact for iOS and Android and technical compatibility of devices